Hacking SEO and Succeeding This Year
Nothing spells hard work and more hard work than SEO. In fact, only the most dedicated business owners can tell you how hard it really is, because you don't see the needle move at all in the first few months, and it can get discouraging because everyone else seems to be doing something else.
The fact of the matter is that SEO has ceased to be a purely technical effort. Before, SEO was all about code and making sure that Google's spiders were able to find the content ASAP through keywords. Now keywords are just one part of a mosaic with hundreds of other parts.
Each part of the mosaic is important, so you have to focus on getting as many of those relevant pieces 'in' as you apply SEO to your website. And here are some of those strategies and SEO hacks that will help boost your business' bottom line this year thanks to information from SEOExplode SEO Company.
Rethink Those Links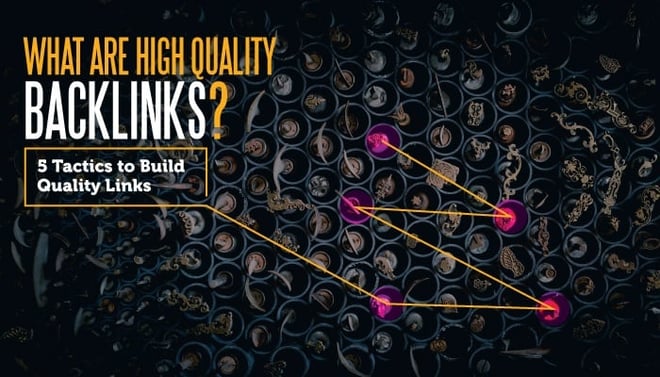 For many, many years now, the idea of getting quality links for a new website has always been about engineering the production of those links by a dedicated SEO team. Let us tell you right now that there is no problem with this.
There are so many steps involved in creating a comprehensive digital fingerprint for new businesses that it literally requires a team of several members to accomplish the task.
However, what has changed from the yester years of SEO is that backlinks now are also indicators of how well a brand has been able to reach out to its intended audience, and with others in the same industry.
From just plain link building, the process is now seen as relationship building, or establishing better rapport with other members of the industry, and of course, your niche.
But how do you get people to write content for you without huge payment? What's in it for them? There has to be incentive, because otherwise, they won't do anything for you (and that's just how things go). The answer to this question is samples.
The situation is going to be different for each kind of business.
The strategies are also going to be different. Ecommerce websites have it the easiest because they can just send out products to people they've communicated with online, and ask for reviews in exchange for the free products. If you are a professional service, for instance, it's slightly more complicated and expensive.
Let's say your business restores antique objects like furniture, pinball machines, and pianos. Obviously you can't provide expensive services for free, because you are automatically going to lose money. Reach out to people and ask them what they like, so you can calibrate what you can give.
Ultimately, it is a relationship-building effort because people would have to trust you and feel motivated to say some nice things about your products or services.
This takes a little time, but luckily we have social media channels and review websites. These places allow the direct interaction with customers and would-be customers, and nothing beats being able to respond to people's comments and reviews about your business in a direct manner.
Get the Best Practices of Your Industry
While it is possible to get some pretty good strategies from other industries, not every approach or strategy can be used or appropriated for your business. Every market is unique, and every niche has its own quirks when it comes to customer engagement and interaction.
Consider for a moment clothing lines who are the biggest spenders in digital advertising. Why do they spend so much, anyway? They spend more than other industries because their products tend to change quickly.
They have to make their market aware of their new fashion line-ups, of their new colors and fabrics. Not everyone is enamored with buying clothes all the time, so they struggle to keep their name and clothing ahead of everyone so when people do decide to buy, they will remember to buy from them, instead of other brands.
This is also the reason why clothing line graphic ads are more expressive and emotionally driven, to the point of absurdity. They need to make a blazing mark on people's minds because clothes can be quite forgettable, with all of the clothing lines out there. It's easy to get lost in the hubbub.
With this in mind, it's important to get a feel of how your market is functioning as a whole, as opposed to just paying attention to the SEO strategy of your competition. The reason for this is as much as possible, we want you to be able to carve your own space in the sandbox, using the best practices from your market. How well do you know your market? What makes people tick, what makes people want to buy?
Create Content for Growth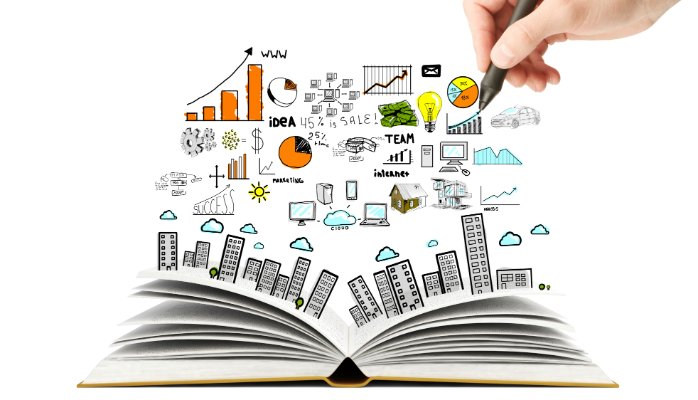 Content and SEO definitely grow hand in hand. There has never been a day when content is hostile of SEO, and vice versa. Why? Because the Web is driven by content, and SEO makes sure that the search engines' AI are able to pick up the fresh content in a timely manner.
The problem begins when the content production side of your operations ceases to make an effort to communicate with the SEO side, or perhaps the opposite happens: the SEO side doesn't analyze the content and does not join the process of planning the content.
Content should definitely be planned and developed carefully. There should be structure and direction. The cornerstone articles, for example, should be evergreen and should have sufficient depth and comprehensiveness to merit the title of cornerstone articles.
All the content that goes after the cornerstone content goes live are all supporting articles, and they help build the proper contexts within the website. Who determines the direction that this will take? That would be the SEO side.
The SEO side will be responsible for hunting down the profitable longtail keywords that will be bringing in warm and paying traffic. Because we don't want just any traffic, we want targeted traffic that helps bring profit to the website.
Remember Parallel Technologies
Voice assisted technologies are become ubiquitous in the market, and people will of course use them for their daily needs. From fetching email to looking for kitchenware, people are going to search the Internet with more natural phrases that resemble questions that you would ask humans. Since the questions are aimed at the digital assistants like Google Assistant and Alexa, the approach to creating content for these people takes a slightly different route.
For one, the content has to be highly specific and user intent-driven. Why? Because we want Google to surface your content as an answer to questions above the top ten SERPs. This is a huge opportunity to overtake everyone and possibly maintain that top position for really competitive keywords.
However, the only way that you would be able to do this is by coming up with permutations of questions that people use regularly when referring to your market. For example, if you sell computer parts, the question "how do you fix computer" will probably be not that useful. However, to answer the question "how to install video card for the first time on a PC" might bring in better traffic.